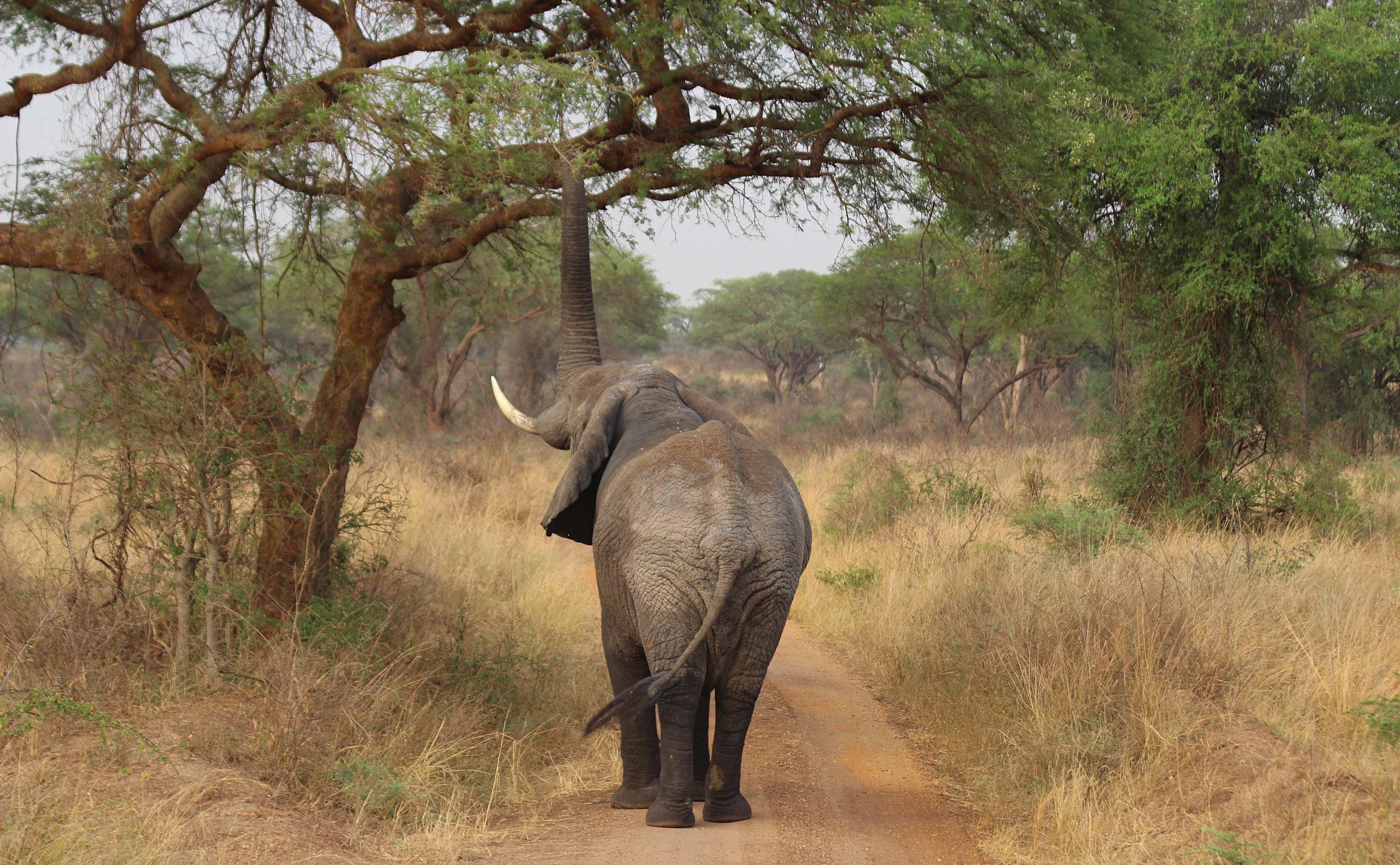 Welcome to E4P Africa! ​© 2020
Taking a Sustainable Approach to End Poverty, One "E" at a Time.
E4P Africa is a Ugandan-registered nongovernmental organisation, headquartered in Entebbe. While the ultimate goal is to protect, preserve and restore Uganda's natural heritage—its wilderness and wildlife—we as members of E4P Africa recognise that this will not happen unless local people are given equal priority.
To that end, 100 percent of funds E4P Africa raises goes toward selected partner organisations that are working on behalf of both the people and wildlife of Uganda. This includes supporting education at the primary and secondary school level, helping mitigate human-wildlife conflict, particularly between farming communities and elephants, hyaenas, leopards and lions, bolstering economic opportunities in rural areas, and innovations that help alleviate poverty while balancing daily living requirements with environmental needs.
We also have our own local projects, some of which include the building of a rainwater collection unit, infrastructure improvements to our sponsored primary and secondary schools in Buikwe District, and an upcoming plan for a community-based natural resources management programme.
We invite you to canvass our website to learn more about how we are working to alleviate poverty while preserving the Pearl of Africa's amazing biodiversity!
Featured Partners: Uganda Carnivore Program